It
pays

to have COVA HealthAware!

Learn how COVA HealthAware can help you save up to 90% on your monthly premiums and provides a Health Reimbursement Arrangement to help pay for out of pocket expenses.

Then see how COVA HealthAware can work for your unique lifestyle.
It
pays

to have COVA HealthAware!
---
Administered by Aetna, this plan includes a Health Reimbursement Arrangement (HRA), which is designed to give you more control over your health benefit dollars and help pay your out‑of‑pocket expenses.
Making it easier to manage your health and your health care costs
COVA HealthAware is a comprehensive benefits plan that includes:
Medical, behavioral health, pharmacy, dental, vision, hearing and EAP (Employee Assistance Program) benefits
Coverage for in-network preventive medical, dental, vision and hearing care at 100 percent
Initial contributions to your HRA with opportunities to earn additional funds by completing incentives called "Do Rights"
Coverage for in-network benefits through a large national network
Coverage for out-of-network benefits (higher coinsurance, additional deductible and out-of-pocket maximum apply)
Combined medical, behavioral health and pharmacy deductible and out‑of‑pocket maximum
Convenient member tools to help you monitor your health and your plan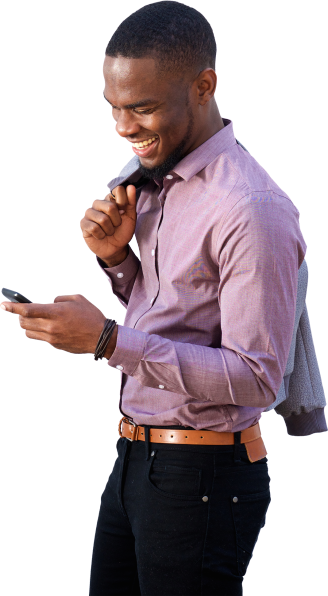 Discover how COVA HealthAware
covers you better
---
COVA HealthAware offers a suite of online tools and resources designed to provide you with expert care and cost-savings. Explore what's available, below:
Contact us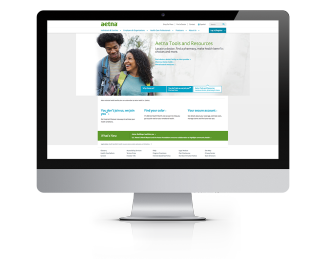 ---
Aetna Navigator®
Your secure member website
Alex

— Your interactive benefits counselor
---
"Alex" — the Commonwealth's interactive benefits counselor — can help you figure out what plan may work best for you and your family. Alex asks you a series of questions and will provide plan recommendations based on your answers.
To learn more about the plan options available to Commonwealth of Virginia employees, visit ALEX at www.myalex.com/cova. external link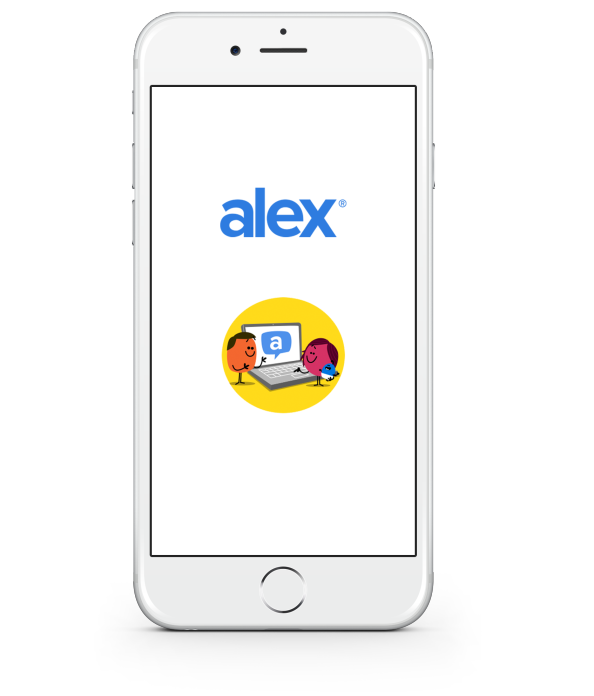 Contact us
Coverage 101
---
Get to know the features of your plan, access common forms, and learn more about the benefits COVA HealthAware can provide you and your family.
Resources
Forms
Questions about COVA HealthAware?
Call Aetna Concierge at
1-855-414-1901
---